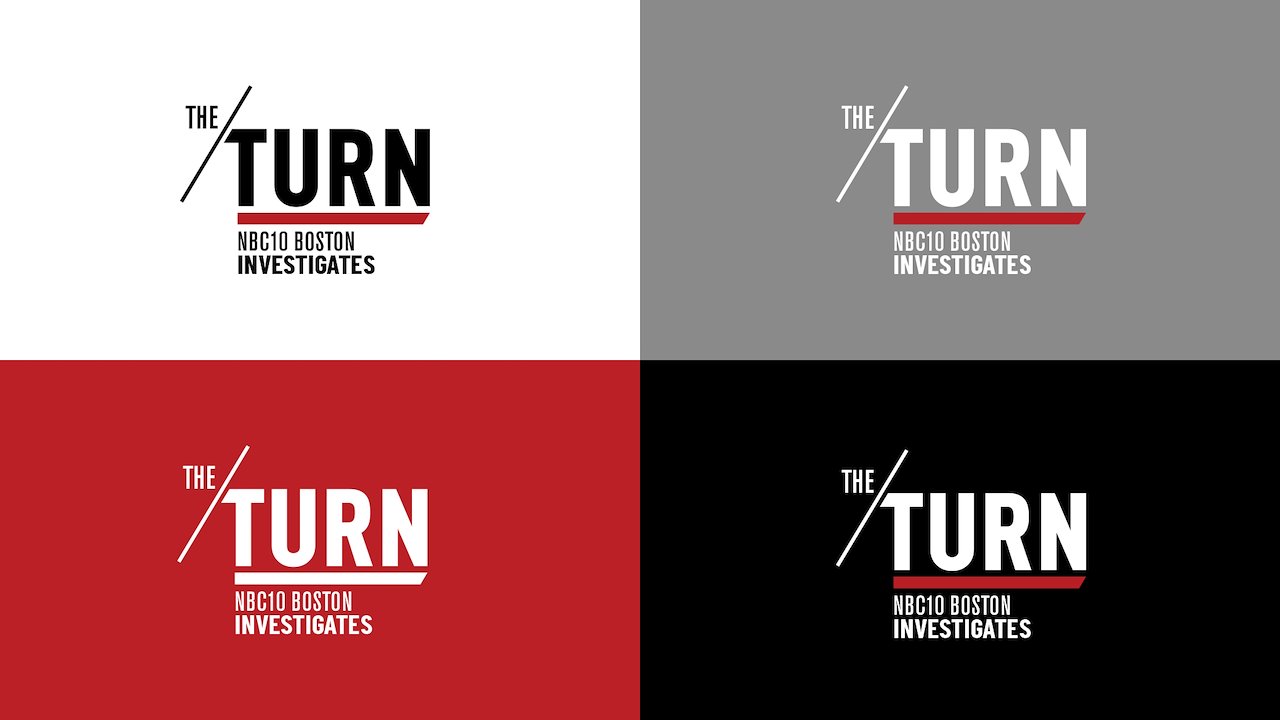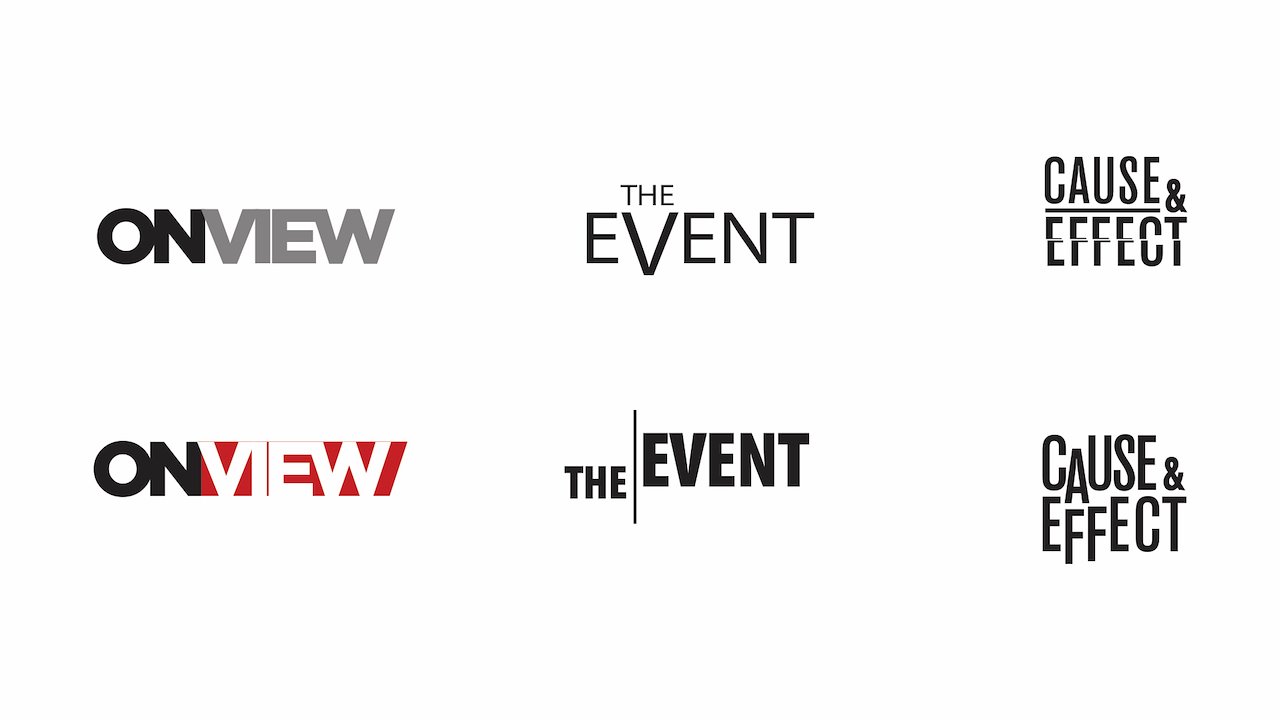 Type/Logo explorations for an upcoming show TBD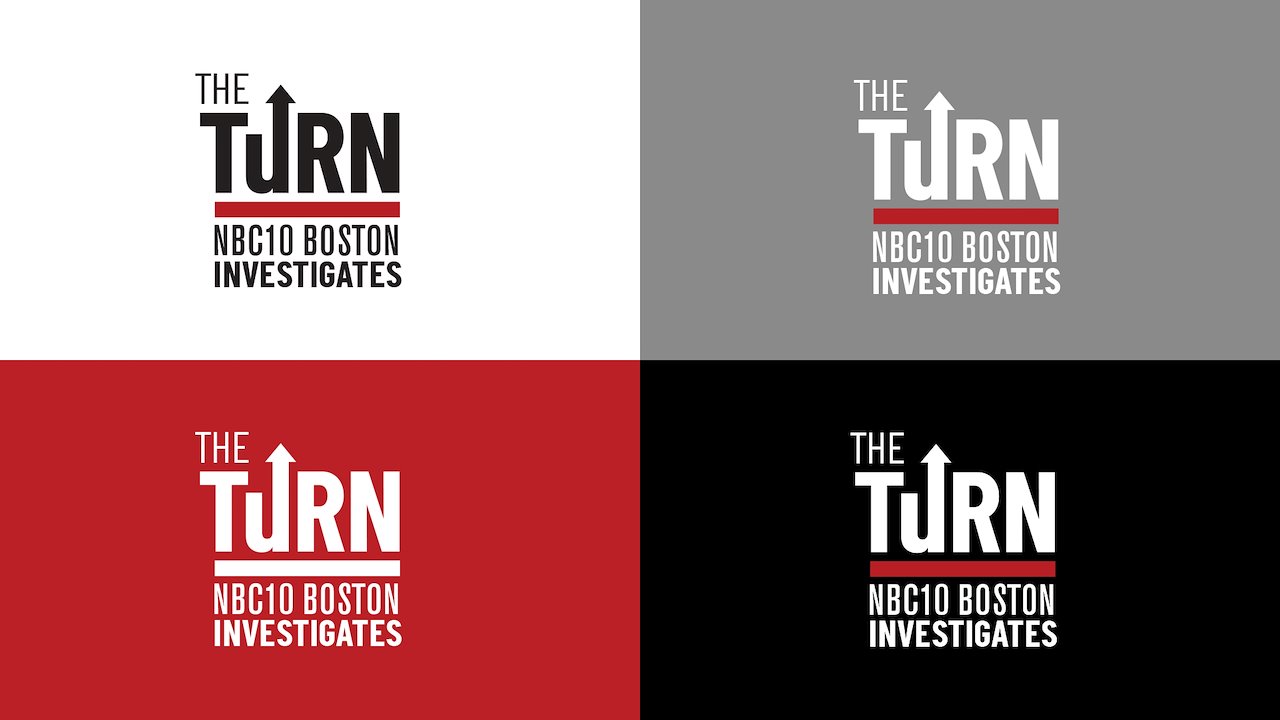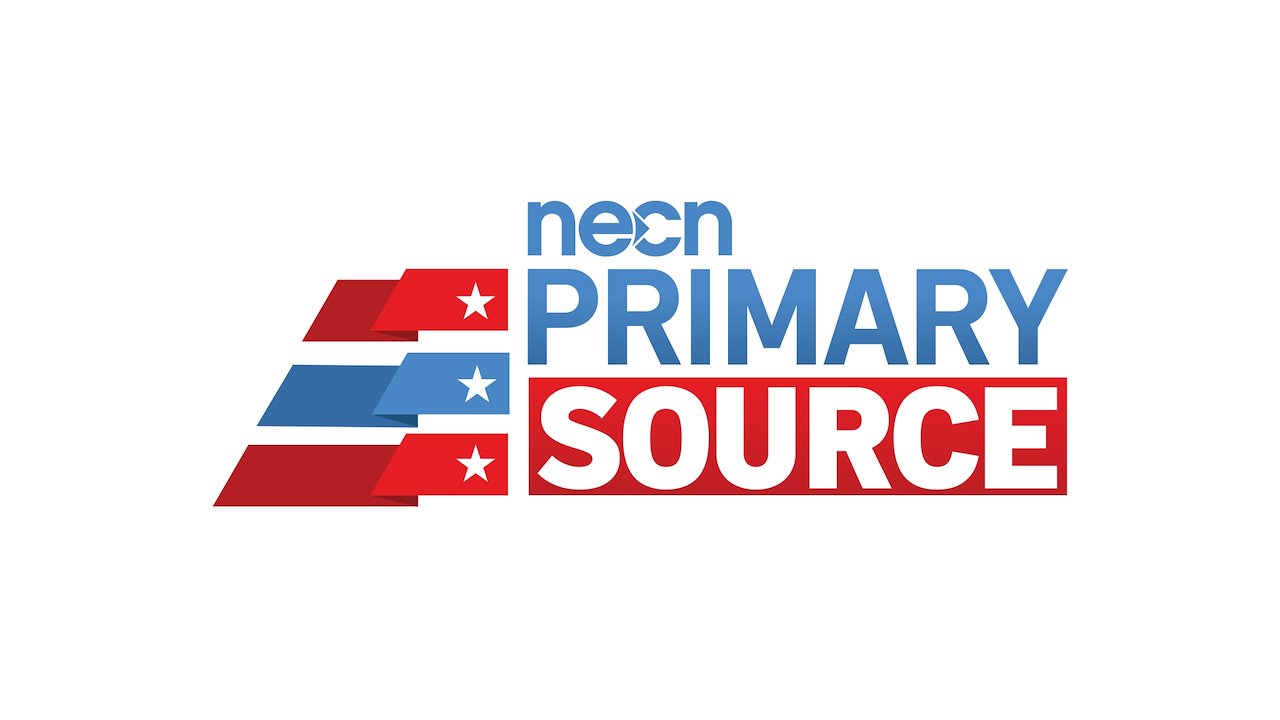 Logo design for a political show on NECN
Logo design for NBC10's mobile weather platform
Logo Design for my Kids :)
Logo design for a New England travel show
Logo design for a morning show pitch on necn. The show theme was having two hosts with strong, opposing opinions. I tried to capture the tension of the theme in the logo.
A logo design for a new segment on necn that discusses new and exciting ways viewers can save money and the environment.
Politics First logo design exploration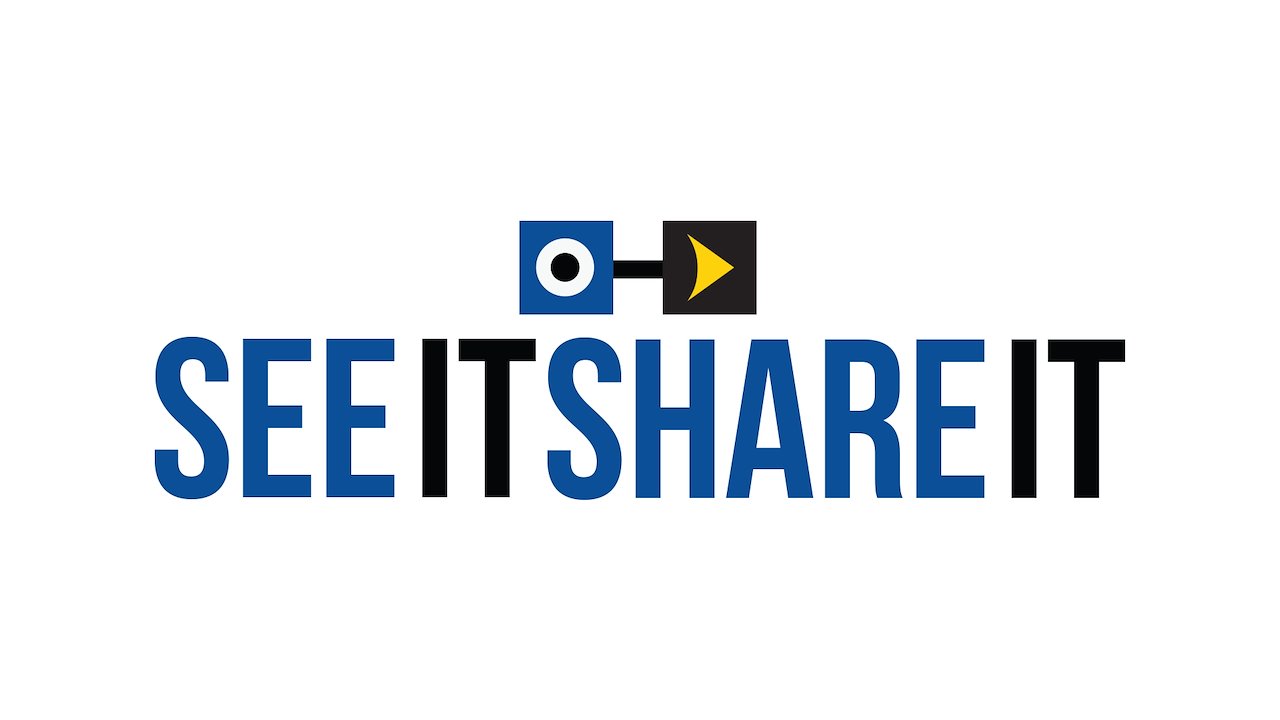 Logo for web urging viewers to share content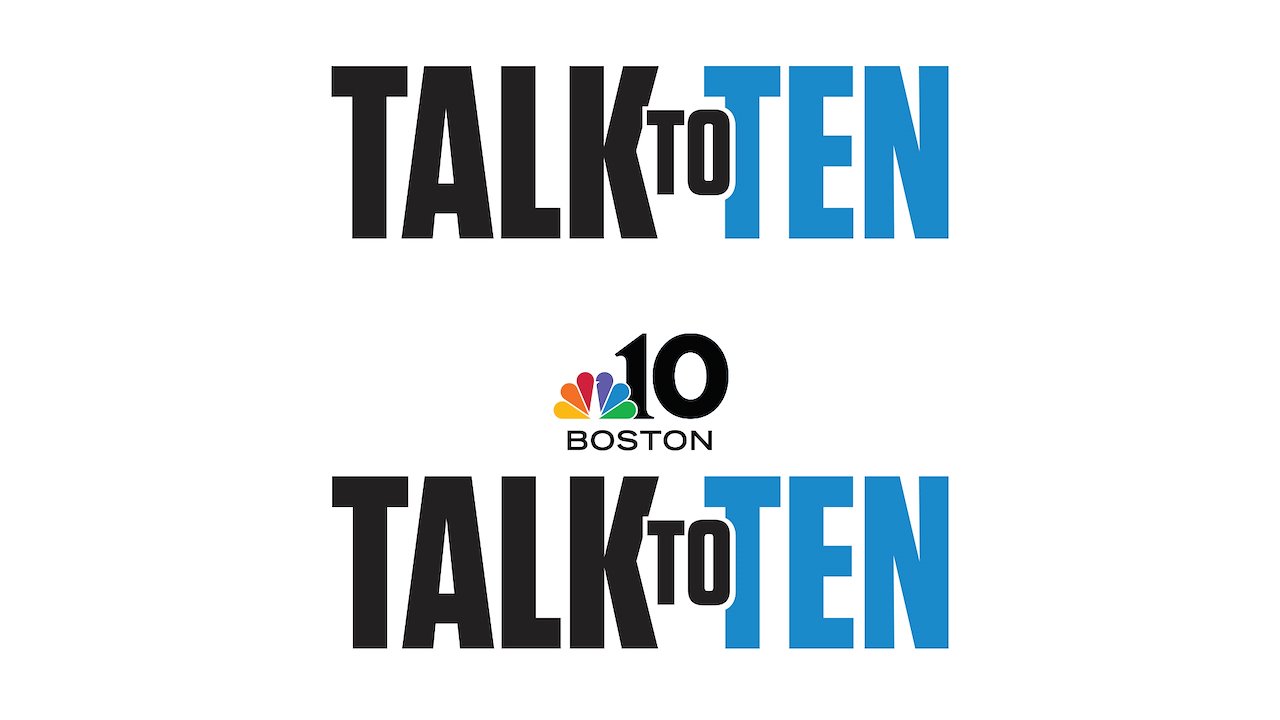 NBC10 Boston initiative to connect with viewers ans hear their stories
Logo design for a documentary on NBC10 Boston about children and technology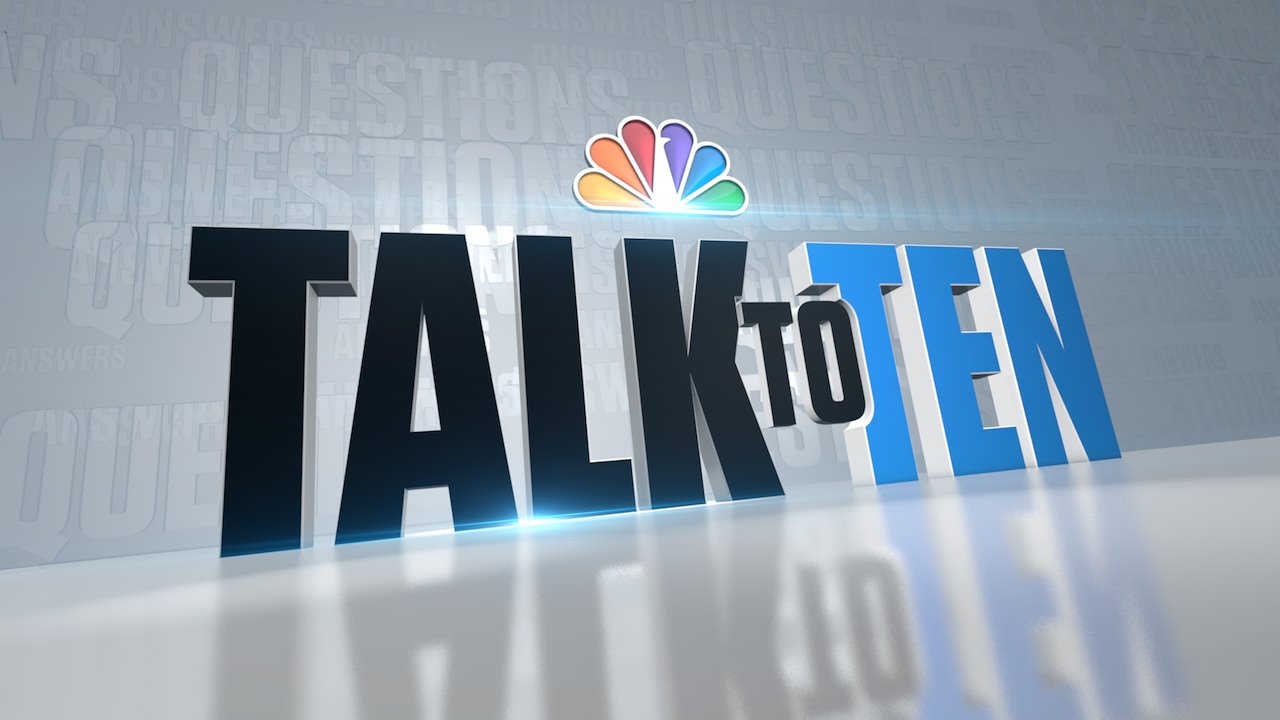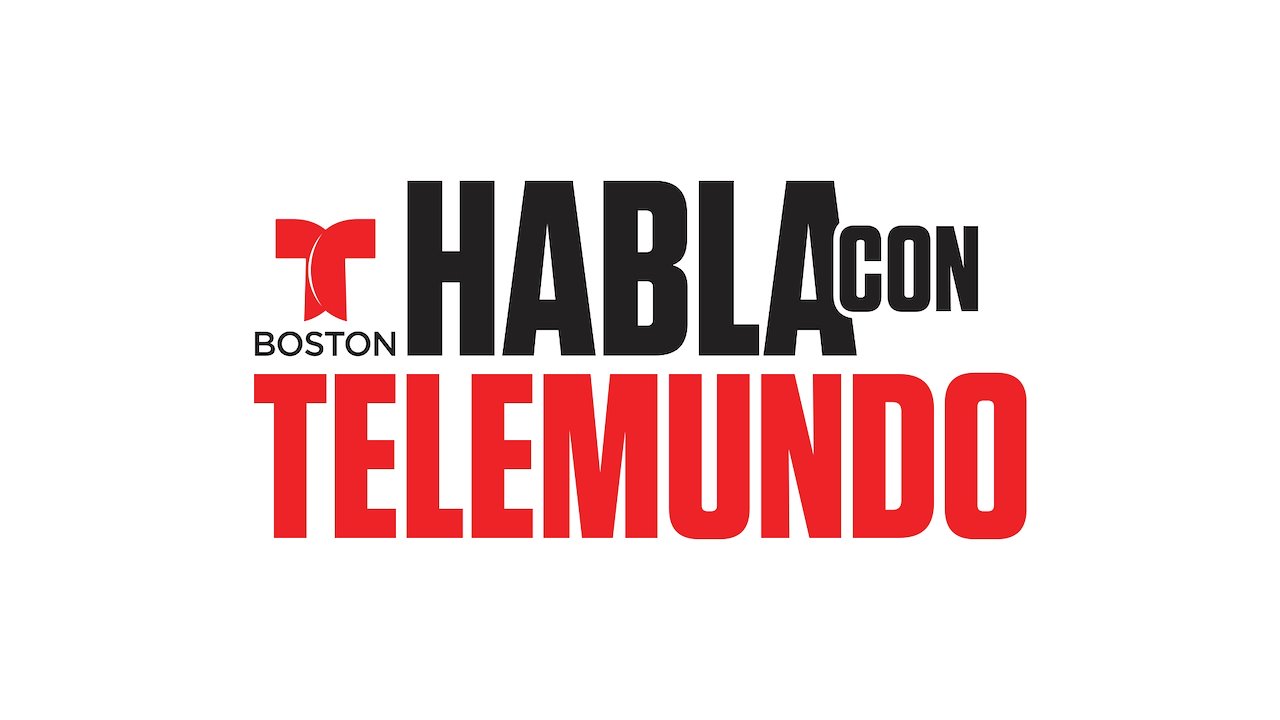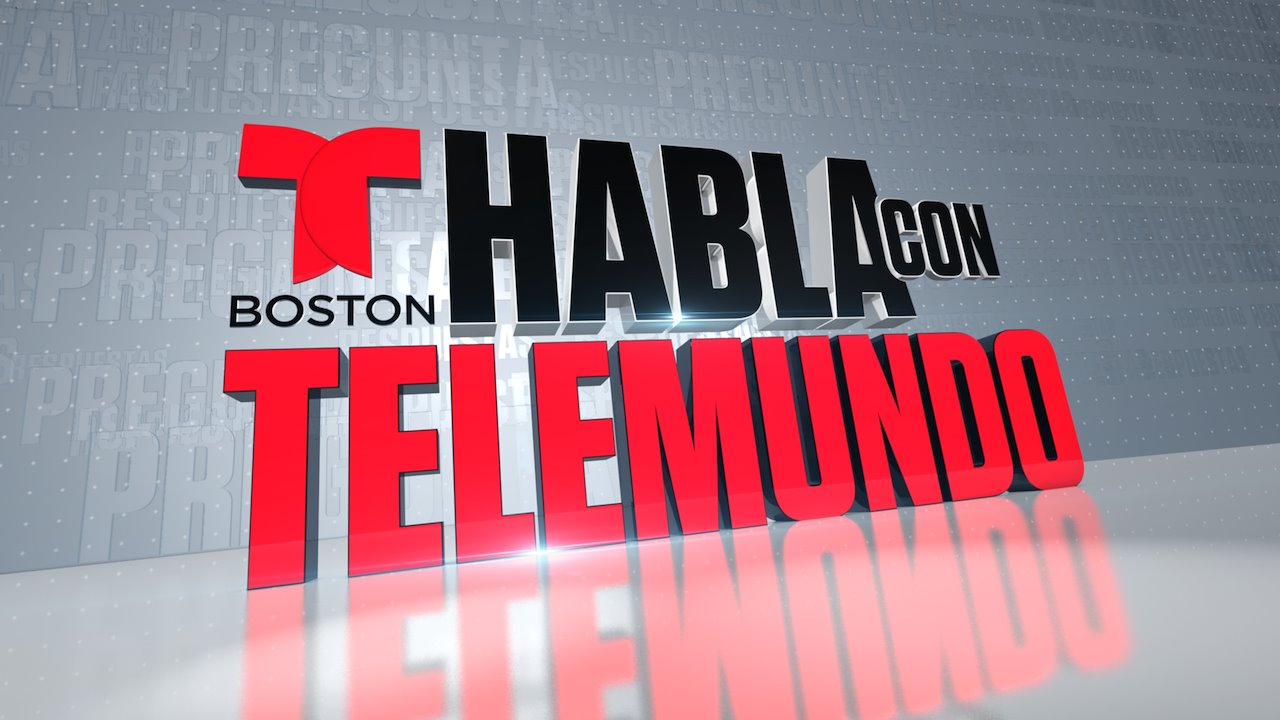 Logo design for a travel segment that shows you cool places to go that are close to home
A pro bono logo I created for a music school event that was raising funds for the Boston One Fund.
Logo design for a segment where viewers vote for the best of New England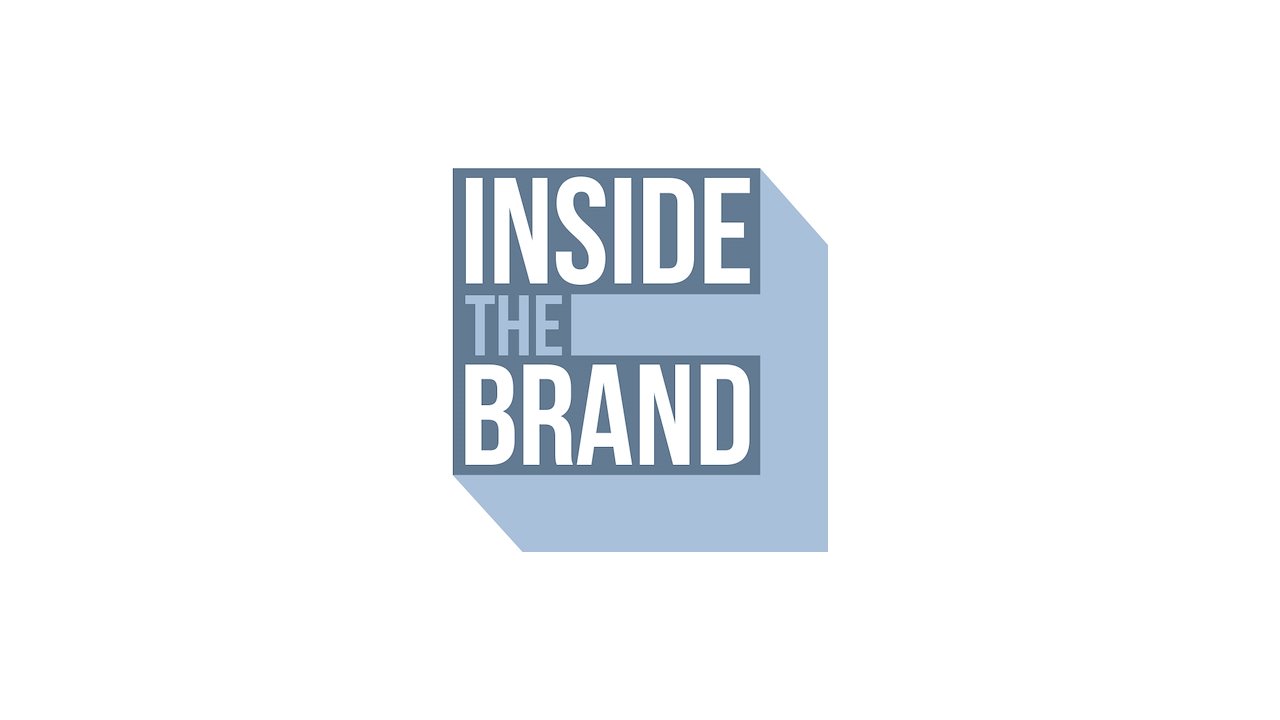 Logo design for a show that talks about Marketing + Branding
Logo idea for my freelance company
Logo idea for my freelance company
Open for Sports segment in newscast
Weather Special end frame design on NBC10 Boston
End frame design for Project Weather Fall, a show focused on New England weather
End frame design for news segment